Today's question:
Is there a fictitious town in a book that you would love to live in? What makes it appealing?
Besides Hogwarts? I would love to live in the Shadowrun World. What's Shadowrun? it's a tabletop RPG that also has novels based on it. Their world is dark, gritty and there's lots of cyberpunk influences, cities all filled up with lights but it's dark at the same time (these gifs are from Blade Runner, but it's similar to the world of Shadowrun):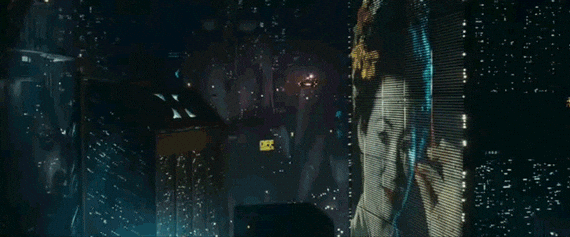 Complete with flying cars and electronic billboards with massive advertisements. Maybe it's because I have a great love for Synthwave music, and cyberpunk themes but this is one world I would love to live in.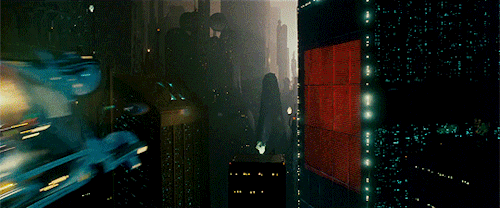 How about you guys?!! let me know so we can discuss! have a great reading weekend!